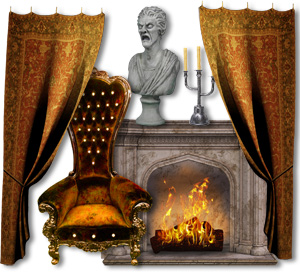 In addition to the "printables" (pre-formatted collage sheets in .pdf format, laid out for 8-1/2" x 11" paper), we are now offering single digital images!
Digital files can be resized, rotated or flipped as needed. Most of the images in this section are in .png format. PNG format files have a transparent background so are easy to layer over other digital images.
You can open .png files using most image management programs like Photoshop Elements.
Digital collage sheets and digital images can be saved to your computer and printed as many times as you wish — for your own use only, not for sharing or reselling. Please review the Terms of Use for these downloads before purchasing.
Drop shadows are only on previews; all items are 300 dpi.