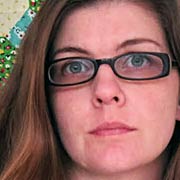 Here are a few product faves selected by Shannon Cooper, who says:
Choosing just a handful of favorite products is an impossible task! I'm a huge fan of all things Halloween, Blank Altoids Tins, and wooden bits like knobs, feet, and wheels. And then there are all those stamps…
Check back for picks by other staff (and design team) members. Or sign up for the newsletter to be notified when more are added.