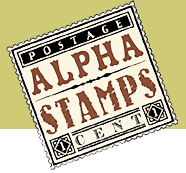 This is just adorable! Teri Calia has done an outstanding job on this little Christmas scene. From the details like an overturned toy (with a guilty looking pet dog nearby) to unwrapped packages with ribbons and tissue, it just looks so lived in! (Albeit in a fantasy don't-we-all-wish-we-owned-that-silk-chair kind of way.)
Speaking of dollhouse-scale pets and toys, I've just broken those out into their own sections: 1:12 Dollhouse Pets (and Other Animals) and 1:12 Dollhouse Toys (yes, the toys look a bit sparse at the moment… but you just need to wait till your Christmas presents are opened to see what's coming! And by that I mean next weekend for the After Thanksgiving Sale!)
See that beautifully decorated Christmas tree in the corner? (Ok.. a bit hard to see in the main photo, but see the little photo at left, too.) Teri has also made a version of it (in a glass dome) complete with instructions as a Rustic Christmas Tree Kit! The kit includes everything you'll need to make a similar tree, including the green sisal tree, miniature ornaments (peppermints and rusty bells), red metallic mini ribbon with bows, the wooden base, the glass dome… and right down to the collage sheet with those adorably tiny packages under the tree (even the tiny gift tags, baker's twine to tie them up, a candy cane — and the fabric to make a tattered tree skirt). Even the fabric has tiny gingerbread men and candy canes sprinkled about!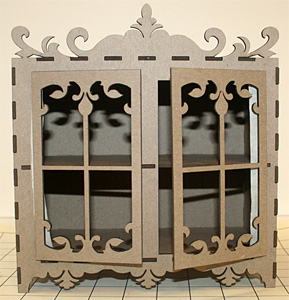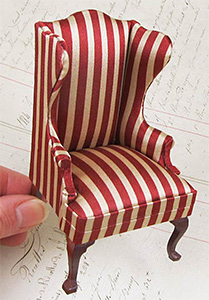 Back to Teri's Rustic Christmas Curio Cabinet: yes, it is built from a Curio Cabinet Shrine Kit (with the main shelf left out so that there is one big space inside to decorate as a dollhouse room). And most everything shown is now on the site, from that gorgeous silk chair to the Victorian fireplace. Here' a link to Teri's supply list to see all the items (or check the highlights below or here to see all the new items). AND, don't forget to stop by Teri's blog to read more about her project and see more photos!


Hooray for the Rustic Christmas Tree Kit Giveaway!
Oooo! A nice little Giveaway today! In addition to one of the Rustic Christmas Tree Kits (which is pretty fab all by itself), I've also included THREE more new collage sheets by Teri!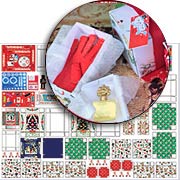 Under the Christmas Tree Collage Sheet. Cute! Miniature game and ornament boxes to put together and place under a tiny tree. (2-part boxes with tiny lids! Includes some generic Christmas gift boxes, too, that aren't games or ornaments.)
Victorian Tiny Little Books Collage Sheet. From Christmas standards like A Christmas Carol to classics like Little Red Riding Hood and particularly Victorian titles like Edward Lear's A Book of Nonsense.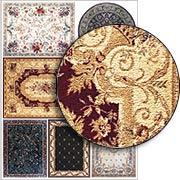 Aubusson Dollhouse Rugs Collage Sheet. Carpets in 1:12 scale. Aubusson is known for its tapestry and carpets, which have been famous throughout the world since the 14th century.

To enter the Rustic Christmas Tree Kit Giveaway drawing all you have to do is leave a comment BELOW on this blog post TODAY or TOMORROW (the deadline is 11:59 pm PST, MONDAY NIGHT, November 23, 2015).
AND TO ENTER THE DRAWING, please tell me: Are you travelling for Thanksgiving? Are you cooking? Braving crowds next weekend or staying home? (I guess this is a pretty USA-centric group of questions!)
Don't forget to leave your (hello! correct) email address, too, so I can contact the winner; your email address does not need to be made public. Note: I'm offering free shipping, too, but only within the USA. International shipping will still apply.
Please be patient! Spammers try to post crap here a lot so comments are moderated. So if you don't see your post in the comments section, be patient and check back in a few hours before re-posting it, please!
After midnight, I'll randomly pick the winner (via Random.org). So make sure to check back to see who won! And check your mailbox on FRIDAY morning for the next Giveaway and start of the After Thanksgiving Sale!
Hey, who won the (Mainly) Black & White Giveaway? That would be Barbara Crossley!
And she replied to my query "All those graphic black and white prints: what would you make using them? Would you leave them black and white or color them? How would you color them?"
Great give away! Black and white is an all time favorite of mine. I frequently have used the colors for backgrounds or tidbits of the check in my projects.

Posted by
Leslie
, November 22nd, 2015