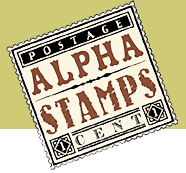 Before we look at this fun new paper collection, plus a bunch of Halloween-themed items back in stock, here's a reminder about the sale and FREE kit, both ending tomorrow!
Continuing from Thursday and ENDS MONDAY night:
Progressive Mermaid FREE Gift Kit!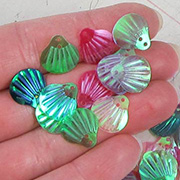 Buy more get more (FREE): all orders will receive a chipboard mirror or parasol (dealer's choice). If you spend $20 you'll get both items. If you spend $40 you'll also get a baggie of the new Pink Mermaid Sequin Mix! (A few sequins from the mix are over on the far left of the photo at left… with the new, etched chipboard mirror). Both of the mermaid "props" are shown with the 2 mermaids in the Mermaid Paper Doll Kit and Articulated Mermaid Paper Doll.
1, 2 or all 3 items are FREE with All Orders through Monday, June 12th!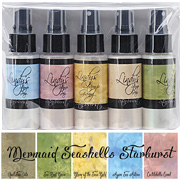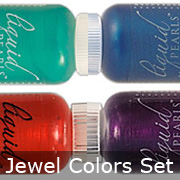 Also continuing from Thursday:
EVERYTHING in the Paint, Pens & Colorants section is on sale for 35% off (and a few in there that are on clearance are 50% off)!
The sale also ends MONDAY night, June 12th!
A few have sold out and we're down to an even 100 to choose from! Like the Liquid Pearls – Jewel Colors Set and Lindys Stamp Gang Starburst Sprays – Mermaid Seashells Set shown.
See all the Paint, Pens & Colorants.

I know… about time for a Halloween-ish paper set from Graphic45! I love many things about this new collection: the Sherlock Holmes meets Halloween theme (in general), the skeletons and spiders/spider webs sprinkle throughout, the color palette (really love that), Victorian clothing and images, and books!
This collection includes 8 double-sided papers, 12×12 and 8×8 paper pads, a 12×12 Patterns & Solids pad (new 16-page size), coordinating chipboard, cardstock tags & pockets, journaling & ephemera cards, and decorative cardstock stickers. See a few of the choices below or see them all.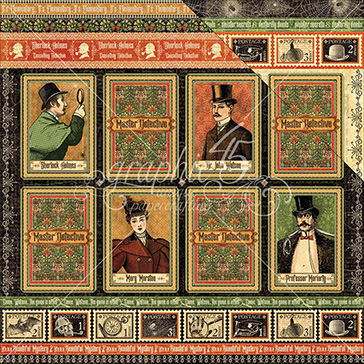 Hooray for the Master Detective with Extras Giveaway!
Oh… let's start this off right; one each of ALL EIGHT Scrapbook Papers from the Master Detective Collection! That one shown at right is called Whodunnit and the snippet below (with the beautiful William Morris floral print) is from the Beautiful Mystery sheet.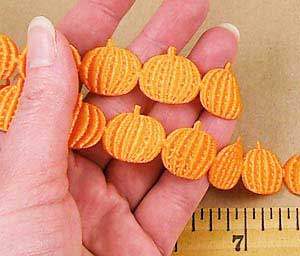 A yard of Stitched Satin Pumpkins Ribbon – hey, that is on clearance — 50% off! Plus there are TONS of ribbons in the solid ribbons & patterned ribbons sections on clearance!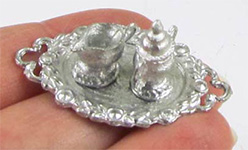 An Oval Metal Tea Tray! I love all the fancy details on this little tea tray — and it's one of 14 metal minis just put on clearance… if you catch this link before more sale items get added, you can see them all together.
BONUS: I'm including the Mini Cream & Sugar Set in that photo!

To enter the Master Detective with Extras Giveaway drawing all you have to do is leave a comment BELOW on this blog post TODAY OR TOMORROW (the deadline is 11:59 pm PST, MONDAY, June 12, 2017)!
AND tell me: What will you make with the Scrapbook Papers from the Master Detective Collection?
Don't forget to leave your (hello! correct) email address, too, so I can contact the winner; your email address does not need to be made public. Note: I'm offering free shipping, too, but only within the USA. International shipping will still apply.
Please be patient! Spammers try to post crap here a lot so comments are moderated. So if you don't see your post in the comments section, be patient and check back in a few hours before re-posting it, please!
After midnight, I'll randomly pick the winner (via Random.org). So check your mailbox on Thursday morning to see who won and for the next Giveaway and Newsletter!
Hey, who won the Mermaid Dressing Table Giveaway from Thursday's newsletter? That would be Margaret D! Congrats! Check your email for info.
Posted by
Leslie
, June 11th, 2017