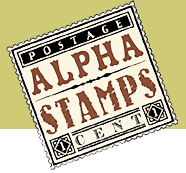 My Poppets, just for you are some very gorgeous Tin Brooches designed by Nichola Battilana for you to ooooh and aaahhh over!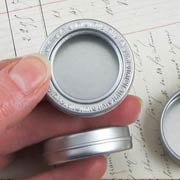 Such perfect little things to wear over the holidays to all of the parties, galas and holiday high-teas hosted by the Queen of England herself that you will be attending, don't you think?
Or how about for gifting? Seriously, who needs yet another piece of junk from a mass retailer store that has zero personality? Make a slew of these in an afternoon to give away as presents!
I just love all of Nichola's attention to detail, such as the little Angel Wings, sweet Rhinestone Chain headband, perfect little Mulberry Paper Rose Buds and the beautiful trims that she used around the tins.
You can see the full list of supplies needed to create your own Tin Brooches here before you hop on over to the tutorial.