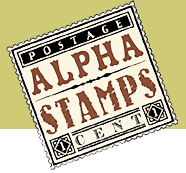 I'm finally starting to feel human again (the "cold from hell" that practically everyone out here has or has had) but my sense of time is a little warped (more than usual).
Anyway, Laura Carson's lovely Four Seasons Altered Tea Tin (and ATC Storage/Display) will forgive my temporal lapse as it's set for showing off in any season!
And (if you're participating in our new, Monthly ATC Swaps for 2013) you could make one to house a year's worth of monthly/seasonal ATCs. And the Square Tea Tin used as the base for the whole project is On Sale!
Each of the 4 sides of Laura's tin uses an Oval Window Wood Flourish to frame a collage from one of the seasons. There are so many beautiful embellishments on each side that I've broken up the links (to see all the components) per season:
- Spring
- Summer
- Fall
- Winter
Bonus: Laura's blog post includes a detailed tutorial on the cool crackle finish she created on the base of the tin (a wooden Candlestick Holder). See below for highlight photos.
But before you run off to read Laura's full blog post, two (maybe three) bits of news you'll want to hear: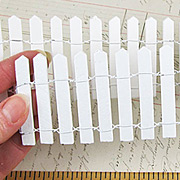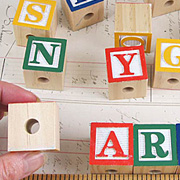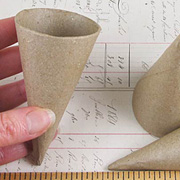 1. Since Laura made such clever use of the Candlestick Holder (and there's also a couple new or back in stock items in the same category), I've put the all the Game Pieces and Miscellaneous items On Sale! Grab 'em quick: some items will be selling out + the sale ends Saturday.

2. How could I forget? (ok… brain has been addled so I may have forgotten a lot…) Marilyn Hughes is the winner of the "Best in Show" prize for the Chipboard Potion Bottles Swap (voted by the swap participants)! Click the photos at right to see more details of her artwork + her prize package.
View more artwork from the swap in the Gallery! And learn more about future swaps in the Yahoo Group or by signing up for the Newsletter.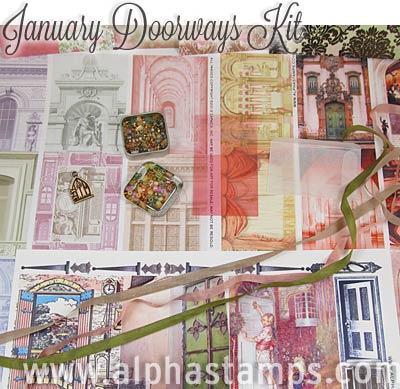 3. Another Giveaway! Yay! I'm giving away one of the new January Doorways Kits! Even in you've already bought one, you can gift it to a friend (or just squirrel away those ribbons and papers and beads for a future project).
To enter the Doorways Giveaway drawing all you have to do is leave a comment on this blog post by midnight, January 12, 2013 (Saturday night PST). (Don't forget to leave your email address, too, so I can contact the winner; note, your email address does not need to be made public.)
Please be patient! Spammers try to post crap here a lot so comments are moderated. So if you don't see your post in the comments section, be patient and check back in a few hours before re-posting it, please!
By Sunday morning's newsletter, I'll randomly pick the winner (via Random.org). So make sure to check back Sunday to see who won!

Posted by
Leslie
, January 10th, 2013