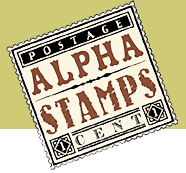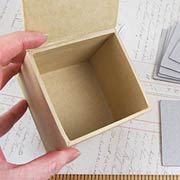 The chill of wintertime, a good cup of hot chocolate and bundling up when it is cold are a few of my very favorite things. Even so, when I see this cheery Wonderland In A Box by Design Team Member Kira Nichols I want to throw on my flip-flops and jump right into Spring!
How can you not love the cheery, sunny colors and Alice in Wonderland Characters on top of it as well? Bet you can't look at the box without smiling! I love how Kira took an (On Sale!) 3 Inch Chipboard Memory Box and simple White Paper Flowers and made them bloom with color (and oh-so-very easily)!

Editor's Note:
Beside the adorable, flower-filled Alice box that Kira created, look at this Night Circus artwork by Kristin Batsel using the same 3 Inch Chipboard Memory Box!
It seems like such a little thing but another favorite element of mine that Kira used are the Theatre Character Stands. The masonite discs are fabulous for holding Paper Dolls or any other image from one of our gorgeous Collage Sheets.
Fall down the rabbit hole to Kira's blog to find out how to create your own wonderland!
Hey, and in honor of this Alice in Wonderland-inspired creation, the ENTIRE Alice in Wonderland/Tea Party Theme Section is On Sale!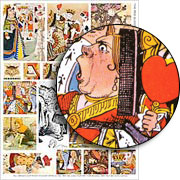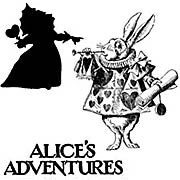 That's HUGE… flowers, collage sheets, rubber stamps, papers, charms (including the NEW White Rabbit Charm in the photo below)! But catch 'em quick as they're on sale only through Monday, February 11, 2013!