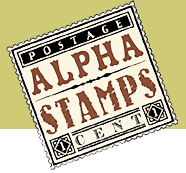 Posts by Category
Past Blog Posts:
I'm a SAHH(homeschooling)M to four wonderful people, all of whom are terribly patient with me when I have one of those must.make.art moments. The process of learning a new art is just as exciting to me as the act of creating, so if I'm not at the craft table, you can find me at the library with my nose in a book. Or at some junk shop staring glassy-eyed at a random thing and wondering, "What else could this be?"
Paper quickly became my favorite medium because I discovered its limitless potential. I'm fascinated by interactive, touchable creations. Altered art and mixed media have turned me into an adventurous artist and sometimes that experience leads me to something queer, but it's fun all the same!
Visit Shannon's blog & Recent Artwork.