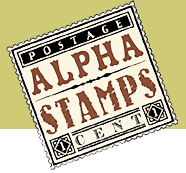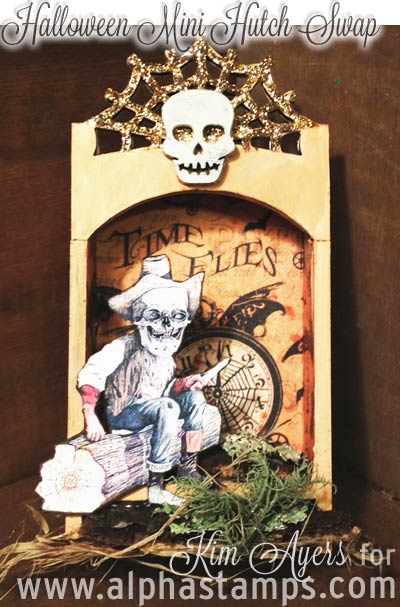 Before I tell you about the new swap, let me explain that we have artwork featuring TWO sizes of the new Halloween Hutch Shrine — and both sizes are On Sale! (the smaller one is used in the swap, but we have fabulous artwork using both sizes)!
We're hosting a Halloween Mini Hutch Swap using the new Mini Hutch Kit – Halloween.
Halloween! It's time to get your creepy, crawly, ghoul on! Pumpkins, bats, vampires, witches, spiders, and of course black cats! Glitter it up, tinsel it out or dust it up — just have fun and let your imagination run wild!
This swap will be 2 for 2: create 2 embellished Halloween Mini Hutches and receive 2 in return, each from a different artist! Artwork must be postmarked by September 14, 2013.
All the swap info (including links to the Gallery, sample art pics, prizes (!), ongoing updates and due dates) is on the 2013 Halloween Mini Hutch Swap Page.

Swap Sale Items!
In addition to the Mini Hutch Kit – Halloween itself, there are three HUGE sections of Halloween products on sale:
- a NEW Halloween Theme Section
- ALL Halloween Collage Sheets
- ALL Halloween Rubber Stamps

Eye Candy!
Beside the wonderful samples from the Design Team on this page, view more artwork in the Halloween Mini Hutch Swap Gallery!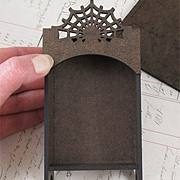 (And I went ahead and included more photos of those 2 amazing Hutch Shrines, shown at left, in the same gallery: by Kristin Batsel and Teri Calia! Both of those shrines use the larger ATC Hutch Kit – Halloween — also On Sale!)

Posted by
Leslie
, August 18th, 2013